Food Ingredients Products
The following products are available through Food Ingredients
Products Available through Food Ingredients
Perfect Orders

99.7%

99.7%

Fill Rate

99.9%

99.9%

Level 3 SQF Certification

100%

100%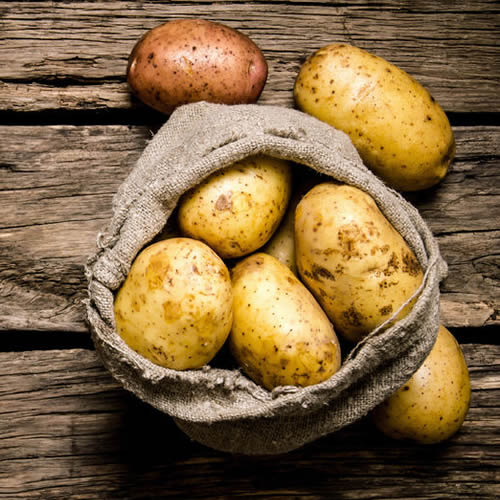 Dent
Waxy
Potato
Tapioca
Modified And Unmodified Specialties
For Any Application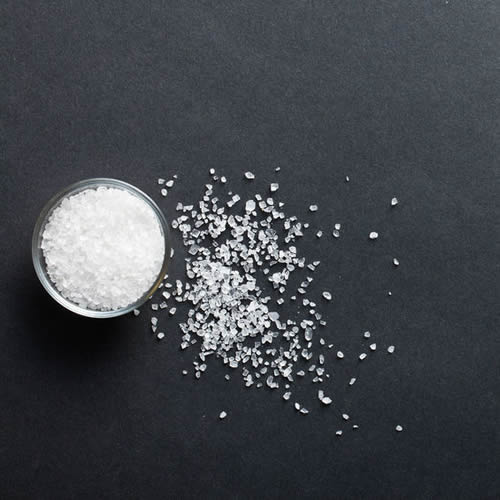 Iodized
Fine Blending
Fine Flake
Flour
Sea Salt
Specialty Salts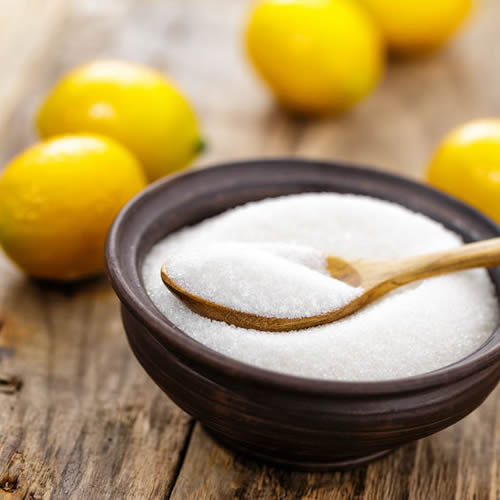 Citric Acid
Potassium Citrate
Sodium Citrate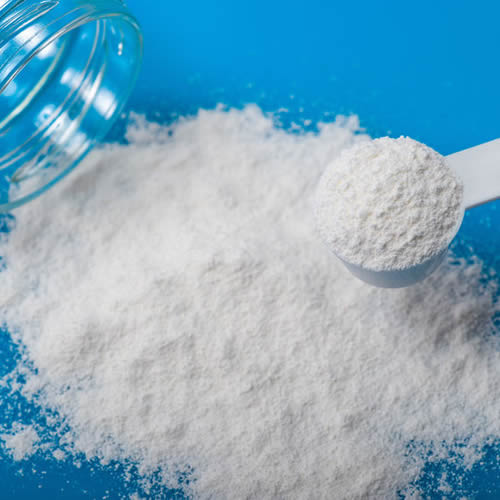 All "DE" Products Are Available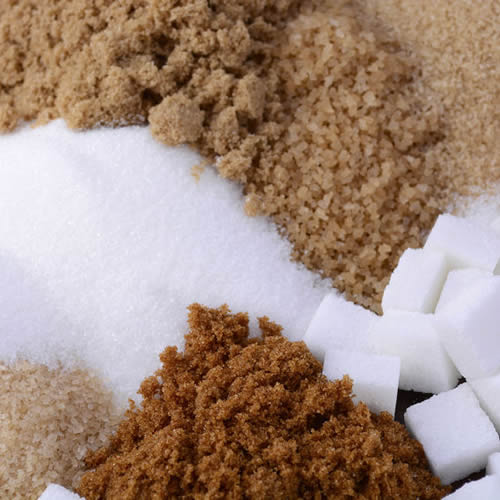 Granulated Sugar
Powdered Sugar
Brown Sugar
Specialty Sugars
Dextrose
Crystalline Fructose
Corn Syrup Solids
Honey
Molasses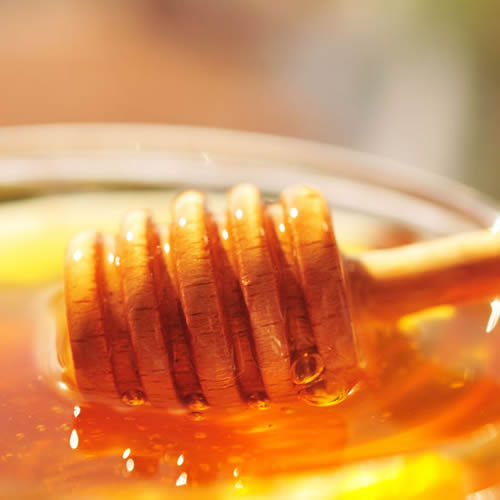 Honey
Molasses
High Fructose Corn Syrup
Corn Syrup
Blends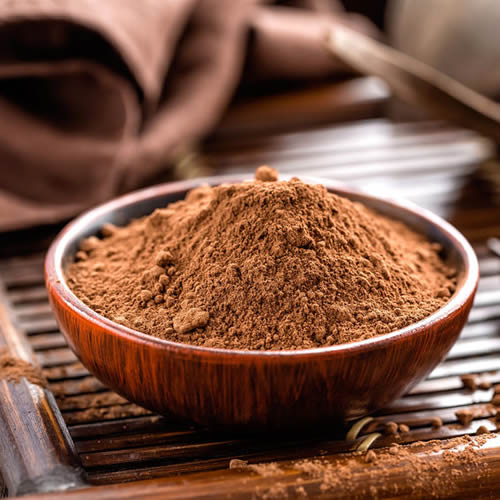 Natural
Dutched
Red Thru Black
All Fat Levels Are Available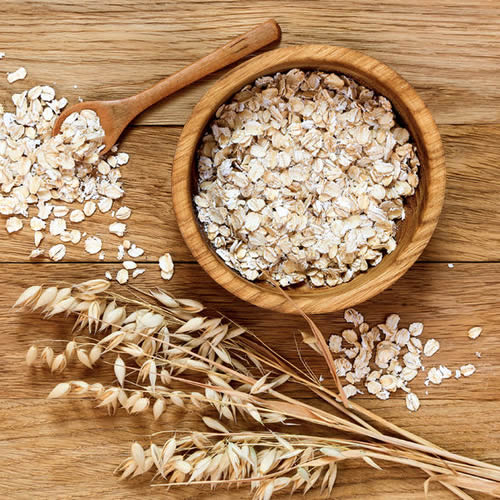 Coconut Products
Oats
Rice Flour
Peanut Butter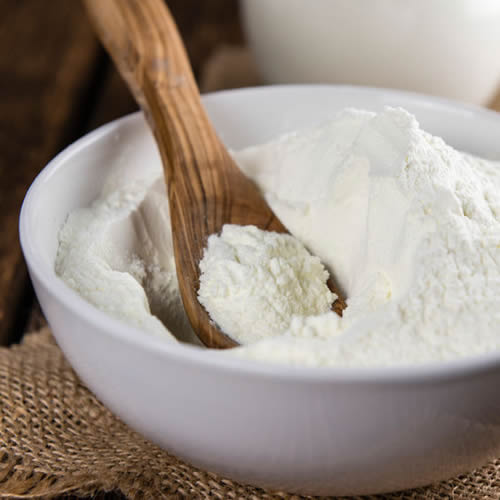 Grade "A" Lo-Heat Nonfat Dry Milk
Extra Grade High Heat Nonfat Dry Milk
Buttermilk Product
Sweet Cream Buttermilk
Lactose
Grade "A" Whey
Extra Grade Whey
28% Whole Milk Powder
26% Whole Milk Powder
Sodium Caseinate
Whey Protein Concentrate 34%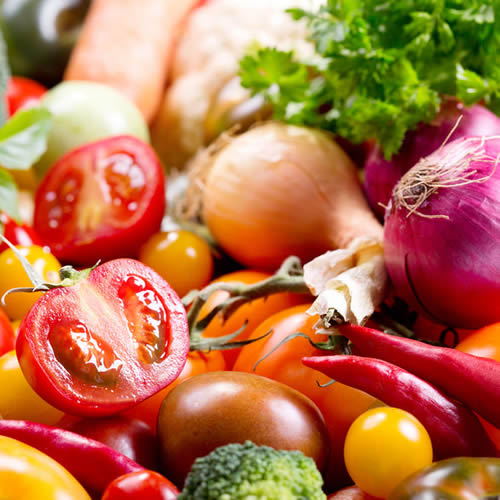 Carrots
Garlic
Green Bell Peppers
Onion
Parsley
Red Bell Peppers
Tomatoes
Other Vegetables Are Available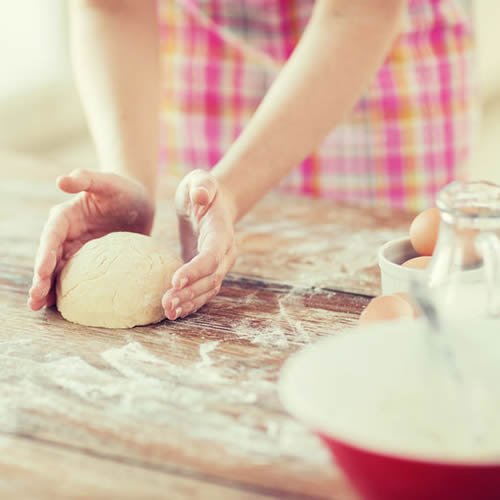 Ammonium Bicarbonate
Ascorbic Acid
Baking Powder Double Acting
Calcium Propionate
Erythorbic Acid
Glucono Delta Lactone
Guar Gum
Lecithin
Methocel – Various Kinds
Monosodium Glutamate
Polysorbate 60
Ploysorbate 80
Potassium Sorbate
Shortening Beads
Shortening Powder
Sodium Alginate
Sodium Bicarbonate
Sodium Benzoate
Sodium Diacetate
Sodium Erythorbate
Sodium Propionate
Sodium Silico Aluminate
Titanium Dioxide
Torula Yeast
Yeast-Active
Yeast-Inactive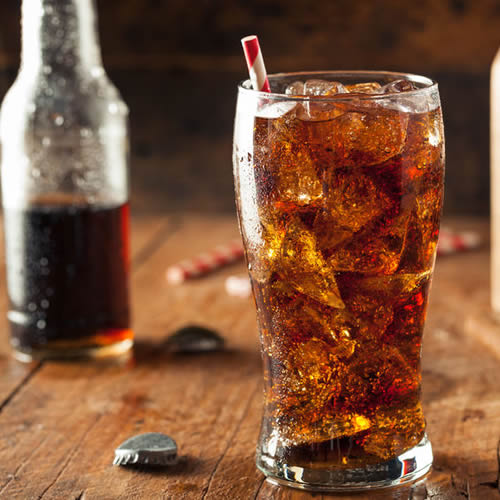 Diammonium Phosphate
Dicalcium Phosphate
Dicalcium Phosphate-Dihydrate
Dipotassium Phosphate
Disodium Phosphate
Monocalcium Phosphate
Monosodium Phosphate
Sodium Acid Pyrophosphate
Sodium Hexameta Phosphate
Sodium Aluminum Phosphate
Sodium Aluminum Pyrophosphate
Sodium Tripolyphosphate
Tetra Sodium Pyrophosphate
Tricalcium Phosphate
We are dedicated to providing superior customer service, quality products, on-time delivery, and creative research and development. Let's explore your food development challenges.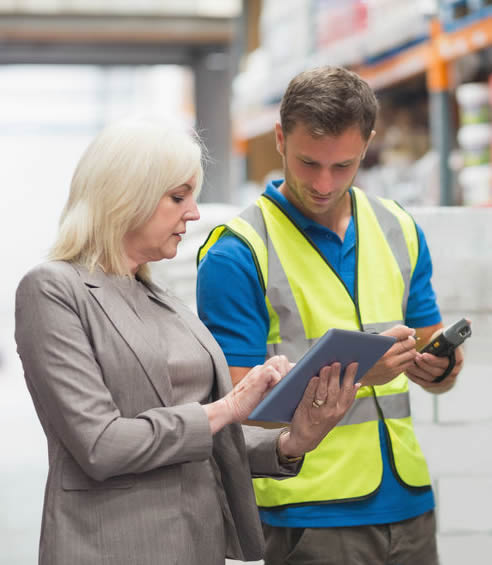 Over 40 Years of Experience in the Food Industry
With more than 40 years of experience in the food industry, Food Ingredients knows the mechanics of the food service ingredient distribution business well.  We have established relationships with many regional, national, and global food ingredient suppliers.  Our customers benefit from these relationships, as well as from the exceptional customer service team that Food Ingredients employs. By purchasing products through Food Ingredients, our customers also take advantage of our convenient, onsite 140,000-square foot warehouse.   Badger Distribution, which offers a straight truck for transportation and delivery services in addition to its inventory storage facility, can be reached by calling 262-521-2188. We encourage you to browse our site.  If you have any questions or comments, please refer to our contact page for a list of Food Ingredients staff and their areas of expertise.  For other inquiries, please complete the form on our for more information page.  Thank you for considering Food Ingredients!